Community Service is a division of Economic Opportunities Advancement Corporation – Community Action Agency (EOAC) which provides a variety of programs to eligible, low income individuals and families.
COMMUNITY SERVICE (CSBG):
Community Services Block Grant (CSBG) provides a range of services to assist low-income individuals in attaining the skills, knowledge, and motivation necessary to achieve self-sufficiency. During the transition out of poverty program EOAC able to assist clients with needs; such as transportation, education, employment, financial literacy, job skills, computer literacy, youth programs, emergency needs, and other barriers as an ongoing effort to create lasting change in their lives.
UTILITY ASSSITANCE PROGRAMS (CEAP):
The comprehensive Energy Assistance program (CEAP) is a utility assistance program. CEAP is designed to assist low income families with household energy needs, addressing household needs, providing education material, and coordination of resources.
ANNOUNCEMENTS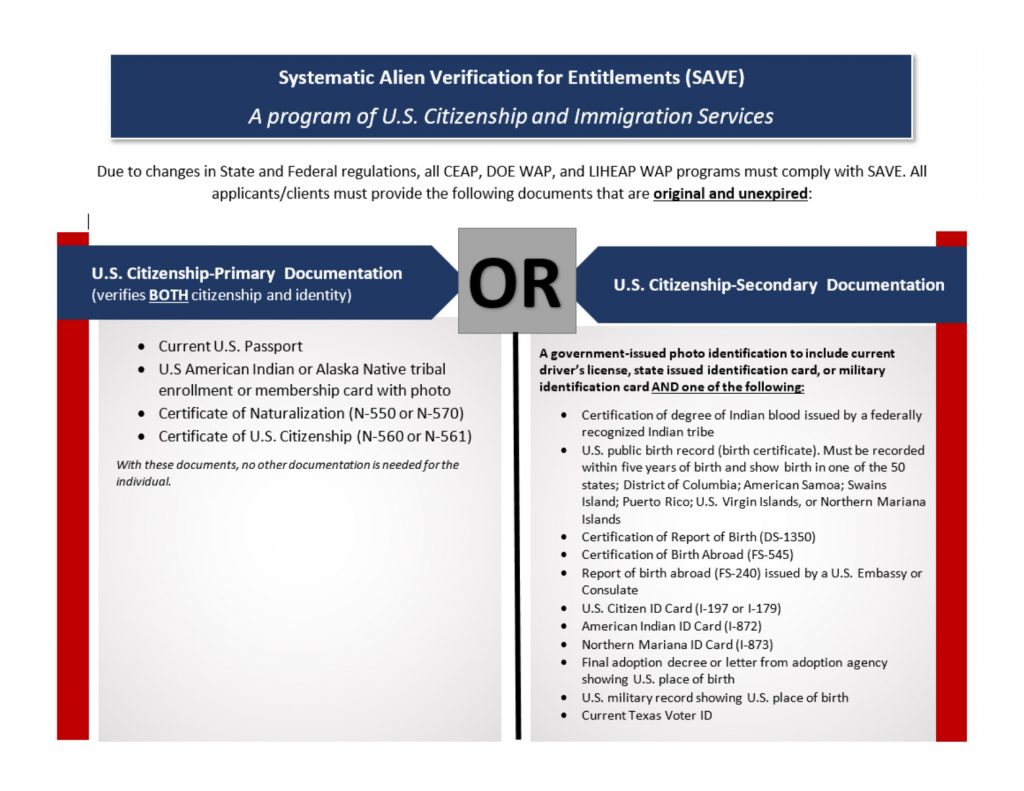 Intake and Eligibility Services:
Client eligibility is based on income. Service area centers include McLennan, Falls, Bosque, Hill, Freestone, Limestone, Ellis and Navarro. Service centers are located in McLennan, Hill, Ellis, Falls, and Freestone county. Service center staff assists clients in determining eligibility for both CEAP and CSBG programs. This process can take up to one hour for each client. Documentation needed prior to the delivery of any services are:
Complete an application and obtain all appropriate signatures
Proof of income for at least 30 days prior to applying (check stubs, award letters, etc.)
A valid Texas Driver License or Texas ID
Current utility bill(s)