Applications may be faxed, mailed in, emailed, or completed online. Please ensure you have all the required documents when submitting an application. Incomplete applications will not be processed. You must have a working telephone number for contact purposes.
Fax: (254)753-1730 Email: weatherization@eoacwaco.org
Waco, TX 76701
Attention: Weatherization Program
Please click the link for the downloadable application: Downloadable Weatherization Application
Would you prefer to receive an application by mail? You can request an application to be mailed to you by clicking the following mailbox icon.
Online: You can also apply online. All documents will need to be submitted through the online portal.
Required Documents: In addition to the application, you will provide:
Income for the last 30 days from the date of the application for all members in the household 18 and over. If there is no income, the Declaration of Income form must be completed and notarized stating there is no income. We do not accept bank statements or SNAP/Medicaid Benefit Letters as proof of income.
Copy of Electric and Gas bill. If you use propane, we need the latest statement.
Citizenship / Identity Documentation for all members of the household

Certified Birth Certificate for all in household and ID for 18 and older in the household (Please see Proof of Citizenship below for other allowable documents)
Renters: Please have your landlord complete the Landlord Form and return it with your application if you rent. Renters must have this form in order to complete the application process. The form is also included in the application.
The application cannot be processed until we have all the required documentation.
**Was your application missing documents and you need to submit those documents? Please click the following link to upload.**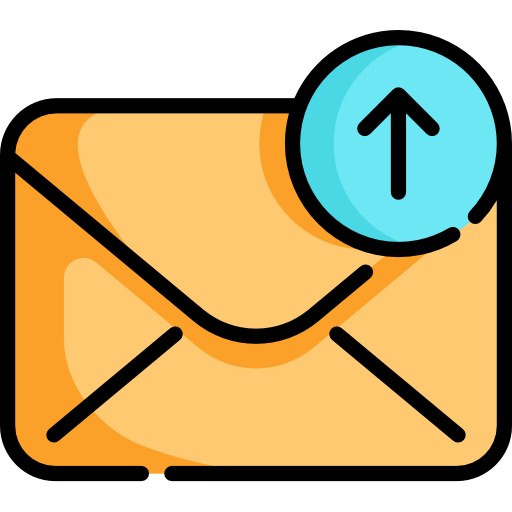 **GAS LEAK REPAIR/GAS WATER HEATER REPAIR Assistance available!
If funds are available, we are also able to assist with gas leaks and gas water heater repairs. Please contact our office to determine if funds are available. If you are requesting assistance with a gas leak or gas water heater repair, please complete the following form and return it along with the application: Gas Leak/Gas Water Heater Form
Proof of Citizenship/Identity Allowable Documents:
Due to changes in State and Federal regulations, all CEAP, DOE WAP, and LIHEAP WAP programs must comply with SAVE. All applicants/clients must provide the following documents with your application:
(If you have questions about documents required, please contact our office)